It is recommended to watch this video at 480p quality or higher.
TREx 2022:
Information for applicants
*Last update: 30/8/2022.
*Programme Outline with Speakers – updated.
TREx is now postponed to June 2023.
Application is open until March 2023.
Tropical Research Experience (TREx) is a research training programme offered by the Institute for Biodiversity and Environmental Research (IBER) of Universiti Brunei Darussalam (UBD). TREx is an intensive 22-day training programme (7 days virtual & 14 days physical) which broadly revolves around the biodiversity, ecology and conservation of tropical rainforests and aquatic ecosystems. The programme will be built around lectures on key topics by scientists who actively engage in tropical field research. In addition, field techniques, practical and ecological examples of lecture material will be demonstrated during field sessions. The highlight of TREx is an 8-day research fieldwork at the Kuala Belalong Field Studies Centre (KBFSC), a premier research centre of UBD that is located in a remote and pristine tropical rainforest.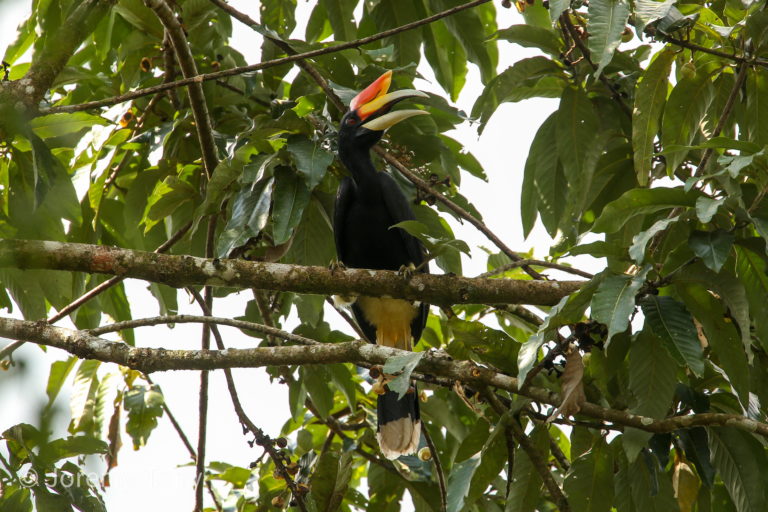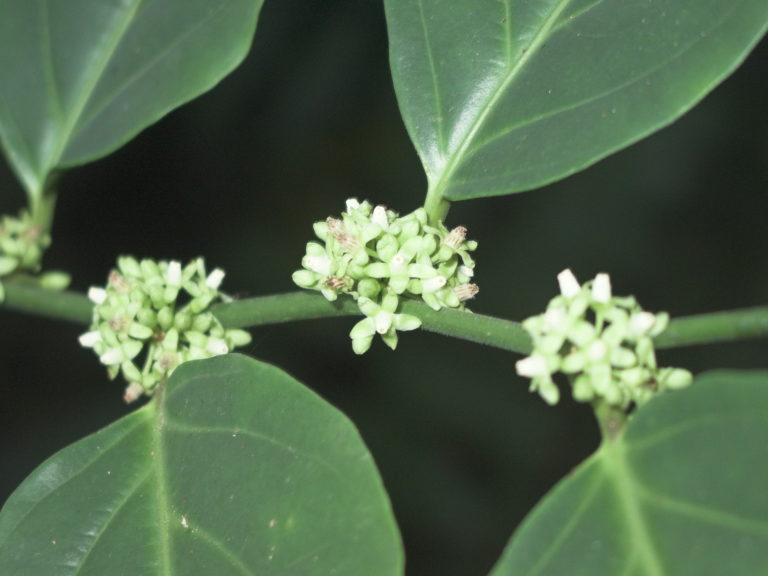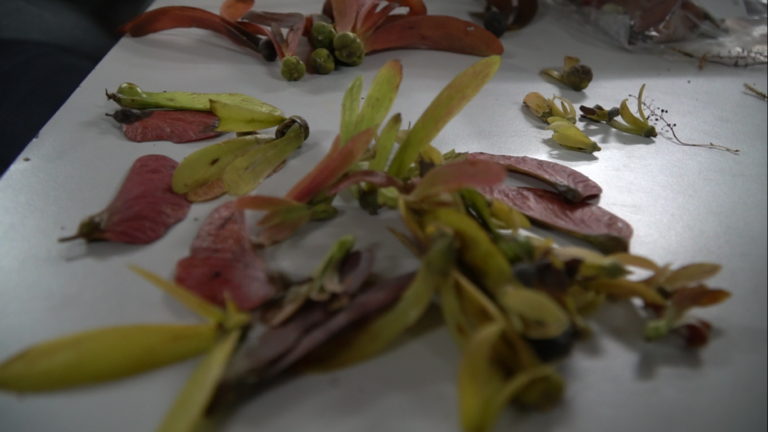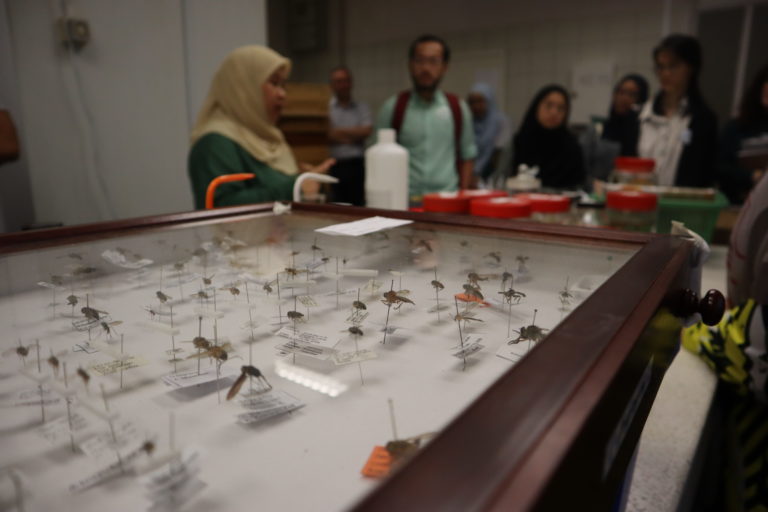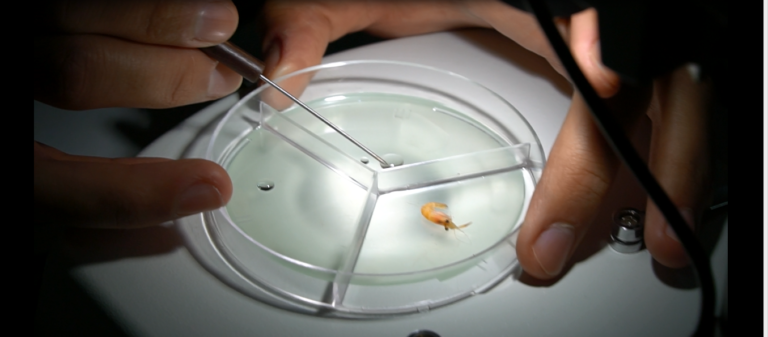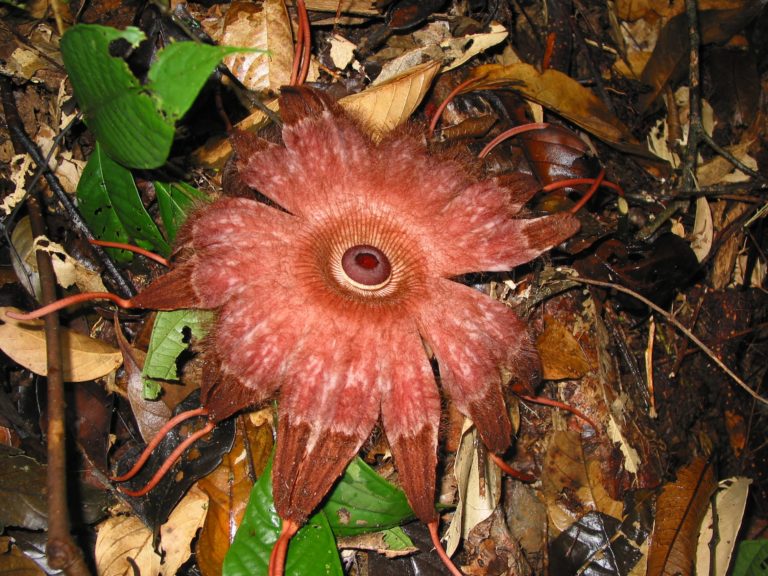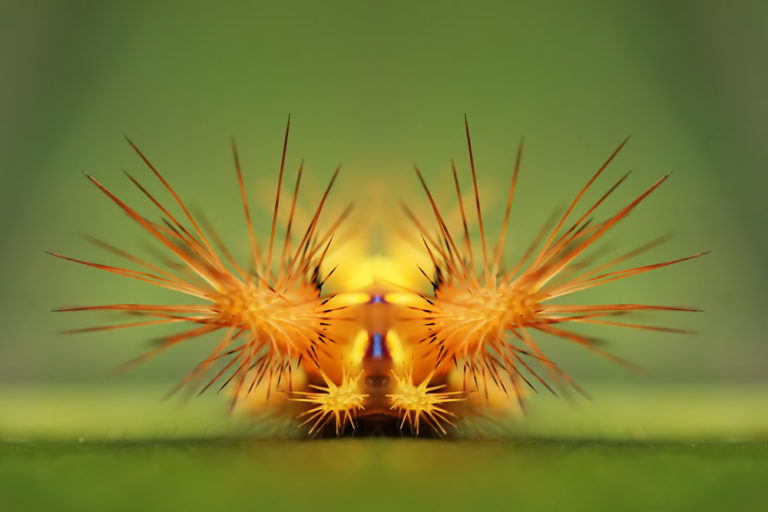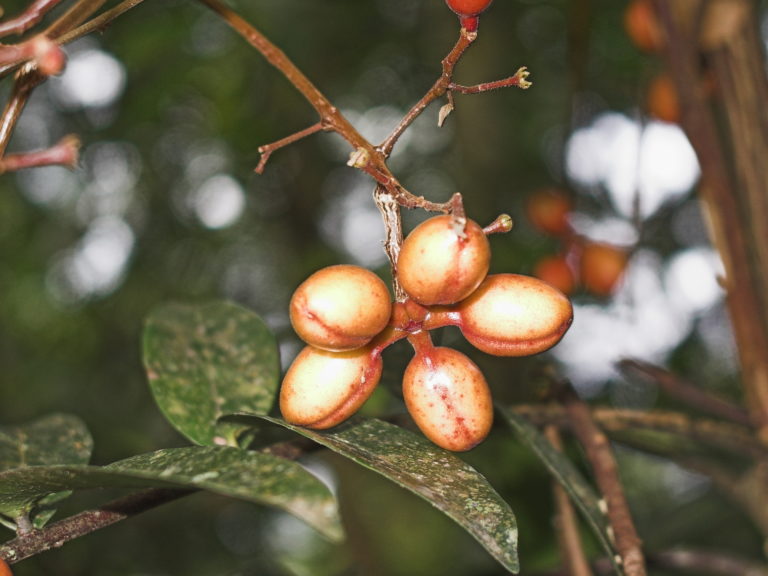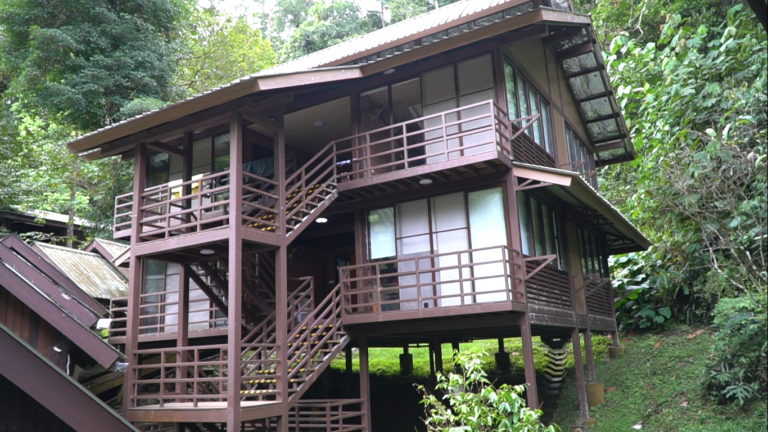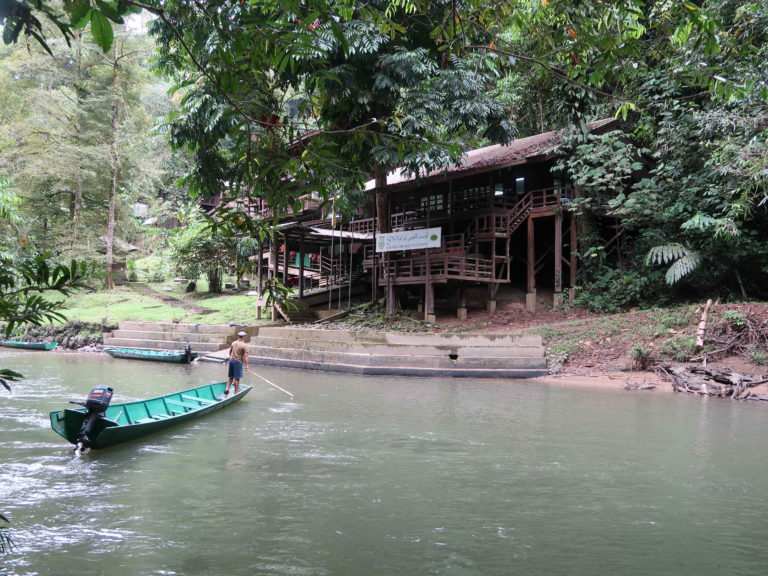 Learn about key topics on biodiversity and field techniques from research scientists.

Design and conduct a biodiversity-themed field research project.

Report research findings in a seminar.

Get involved in writing a manuscript (post-TREx).

A unique experience in a pristine tropical rainforest in Borneo.
It is recommended to watch this video at 480p quality or higher.
The course is tailored for current graduate students, recent or former university graduates as well as professionals. A background in Biological or Environmental Sciences will be an advantage. However, anyone with a Bachelor's degree in any academic field is welcome to apply. 

For the requirement criteria please refer to the

Information for Applicants

document.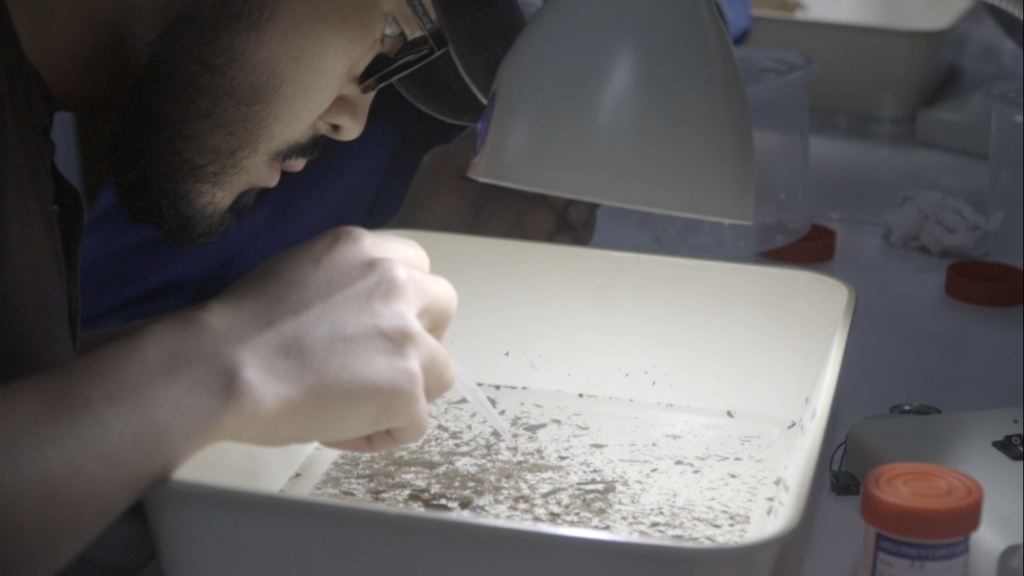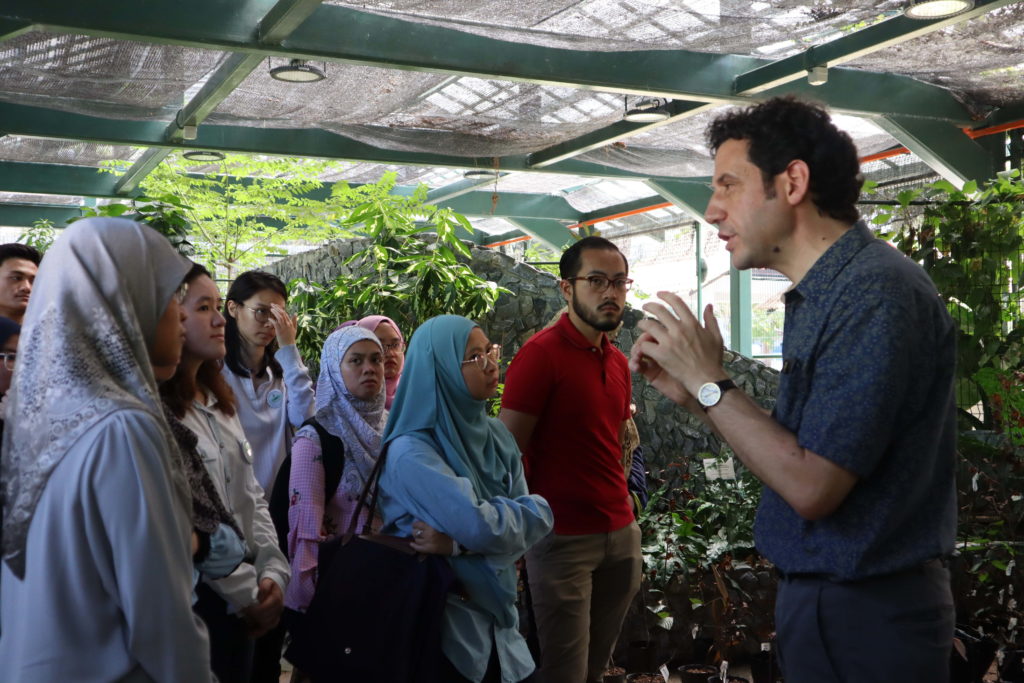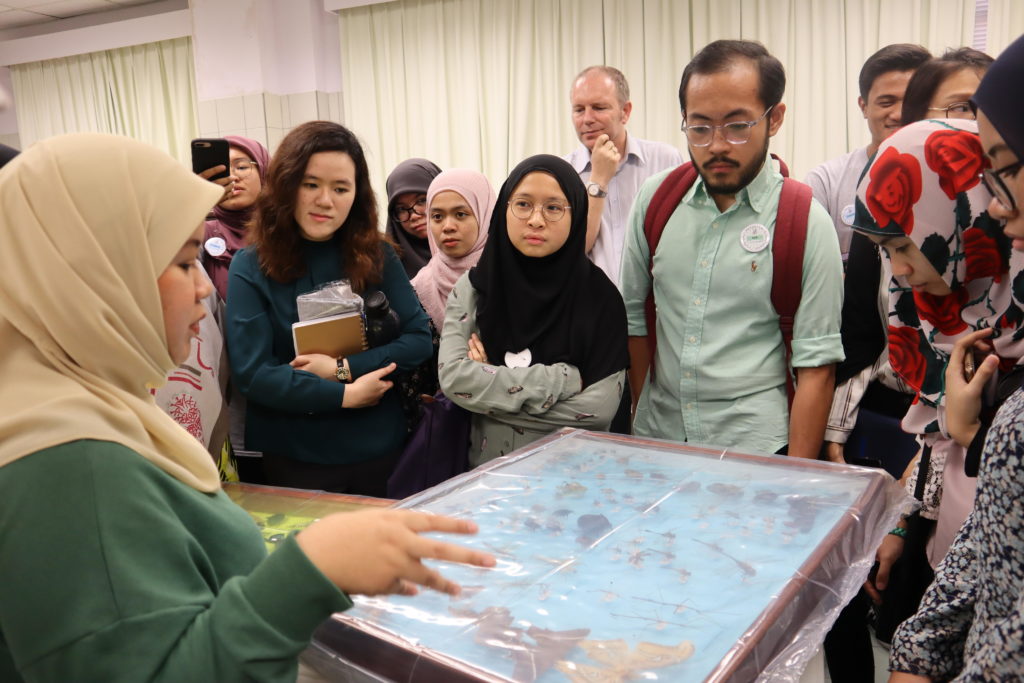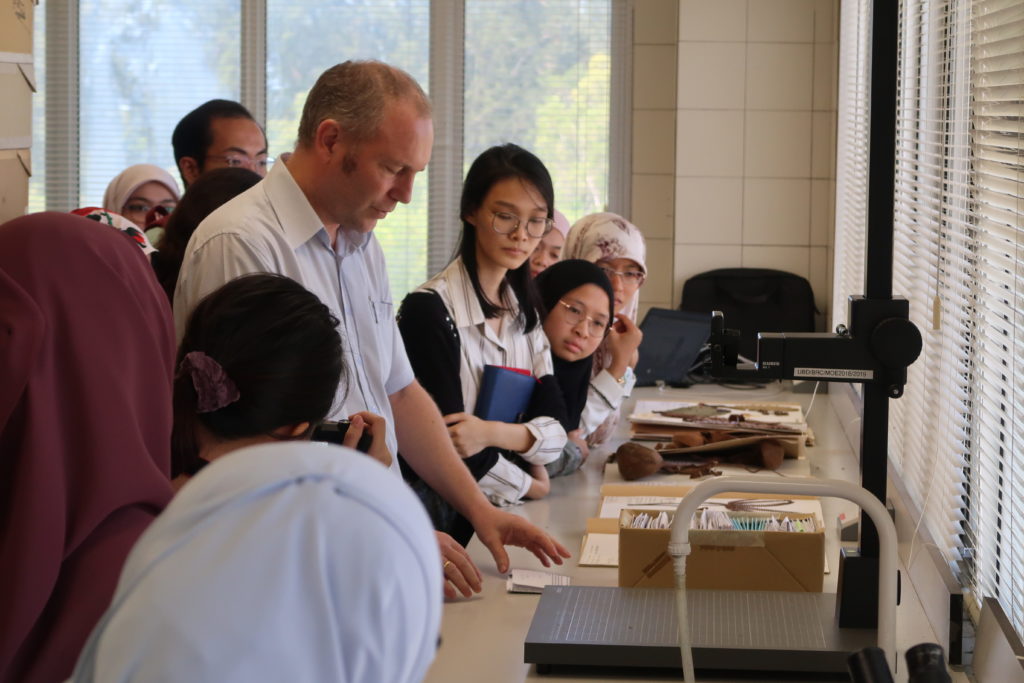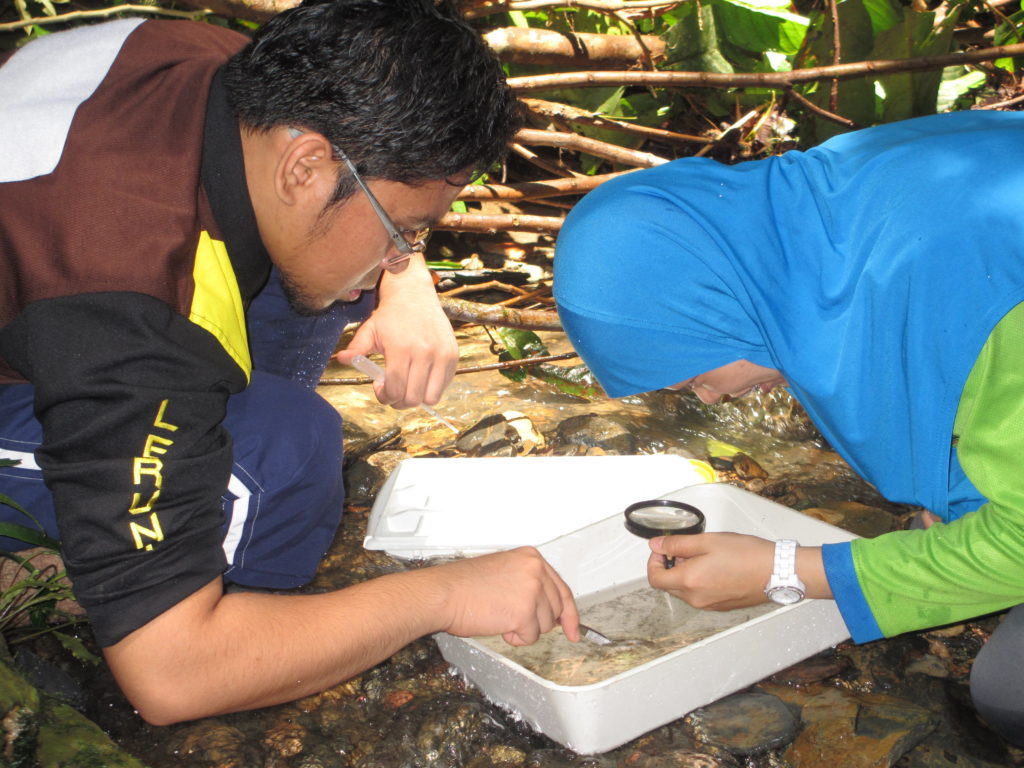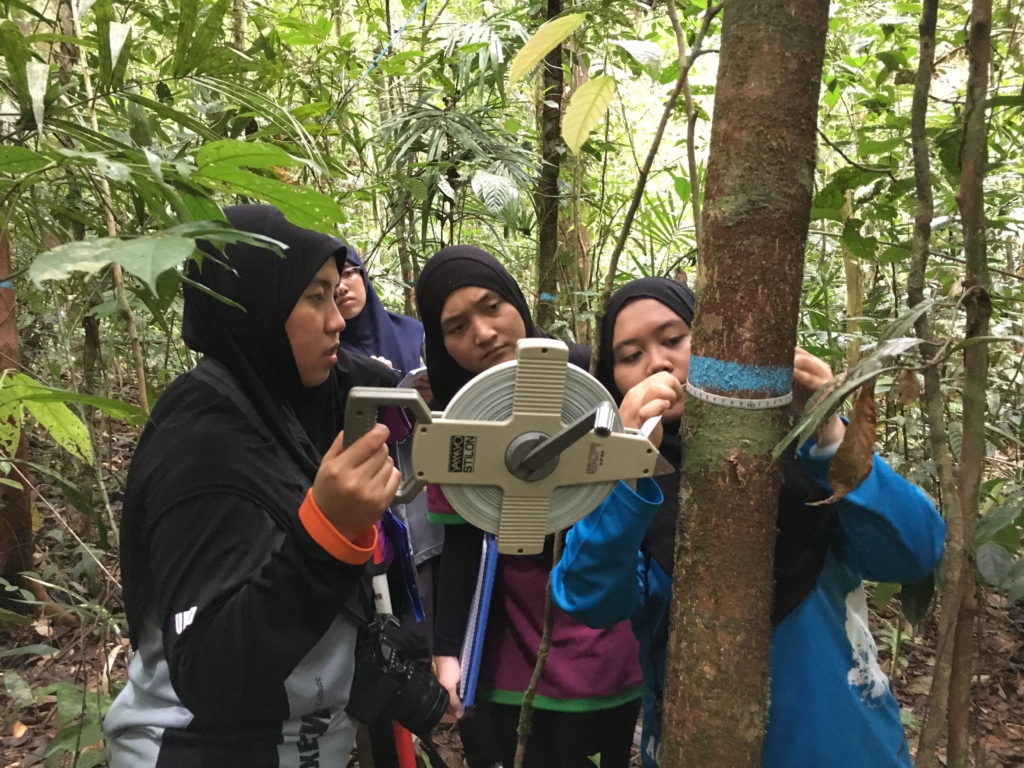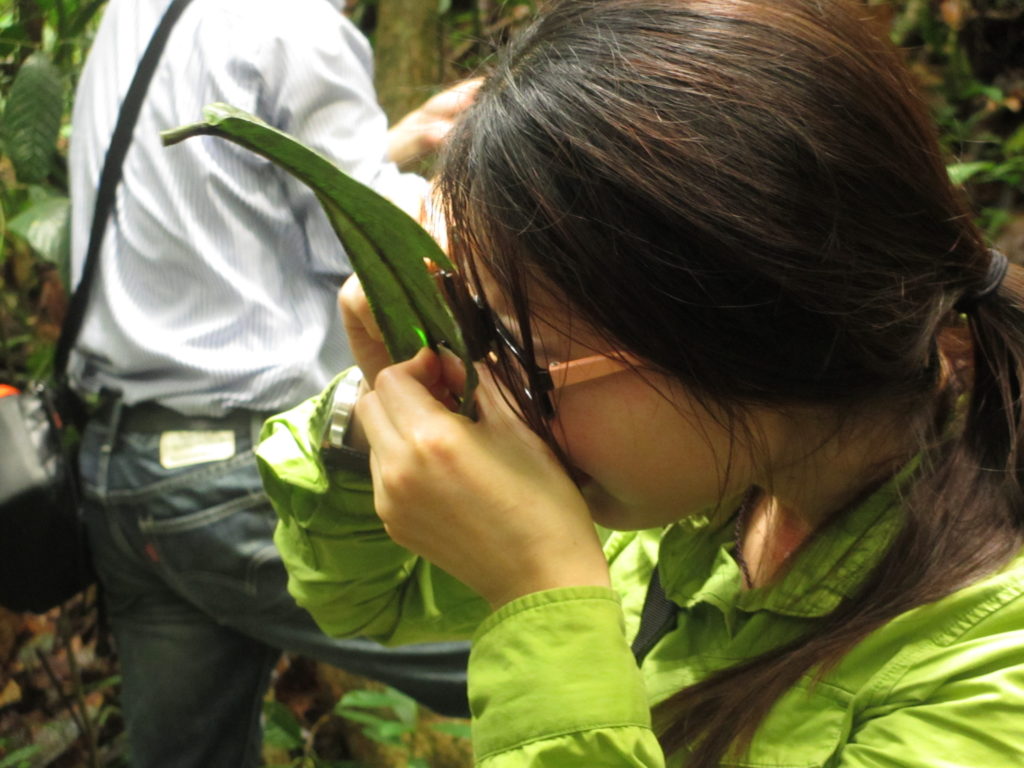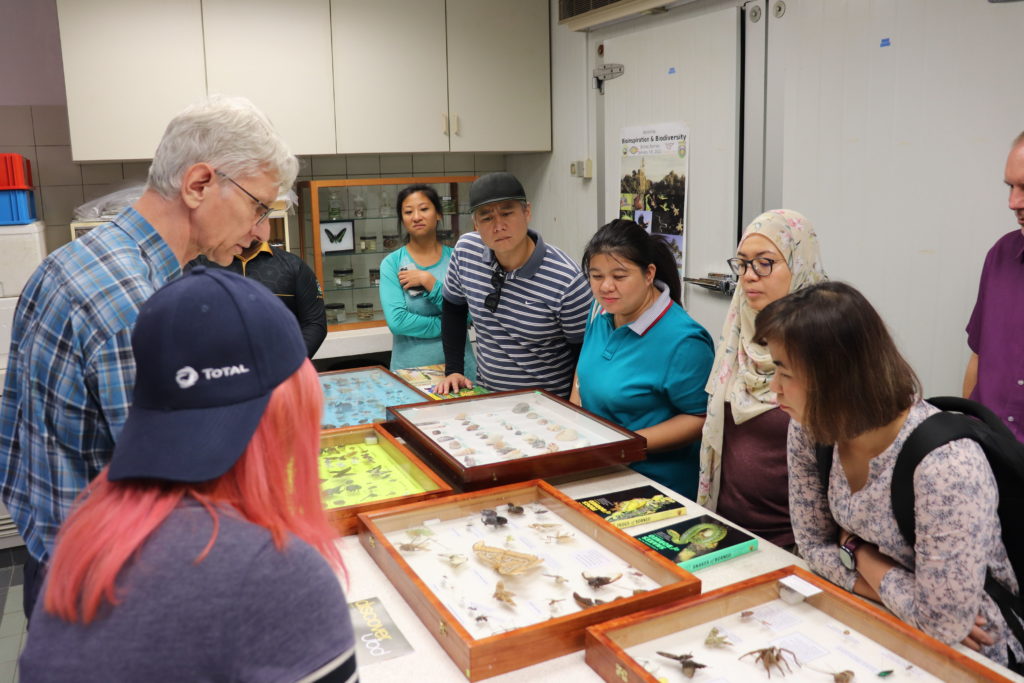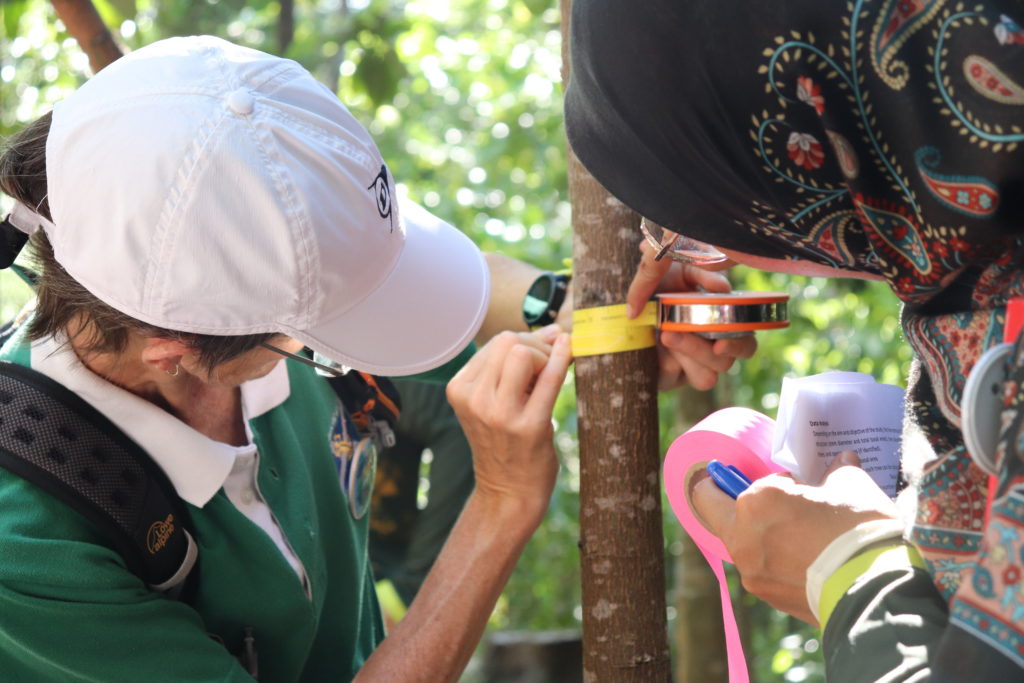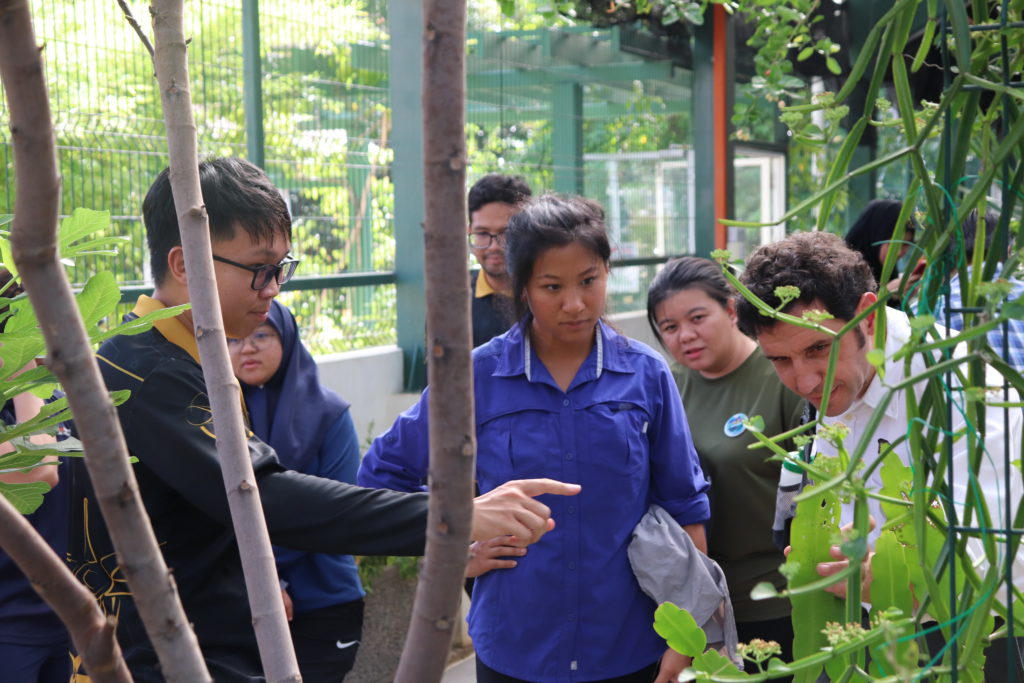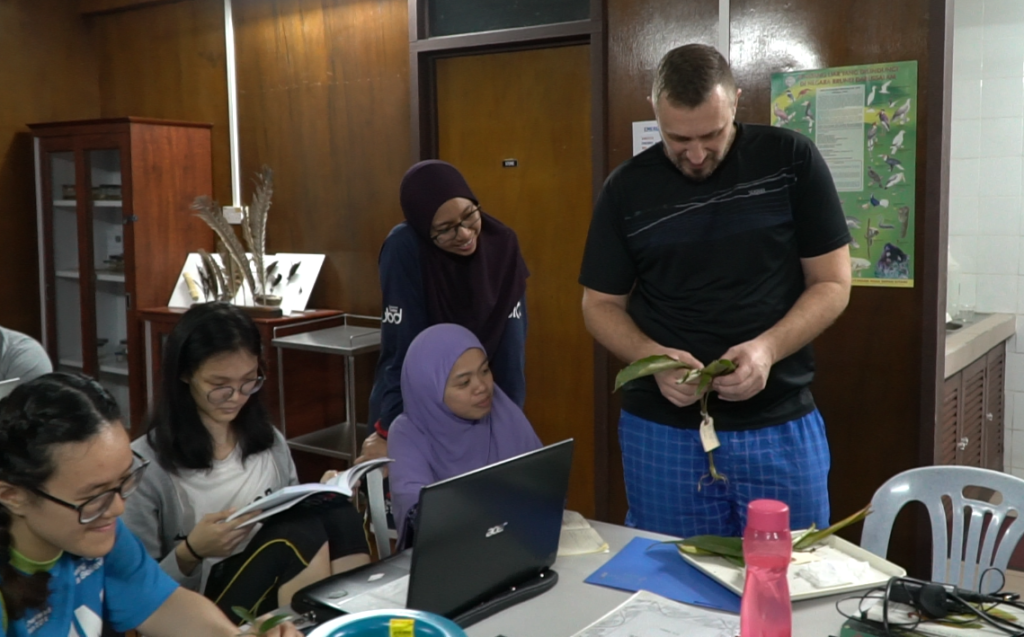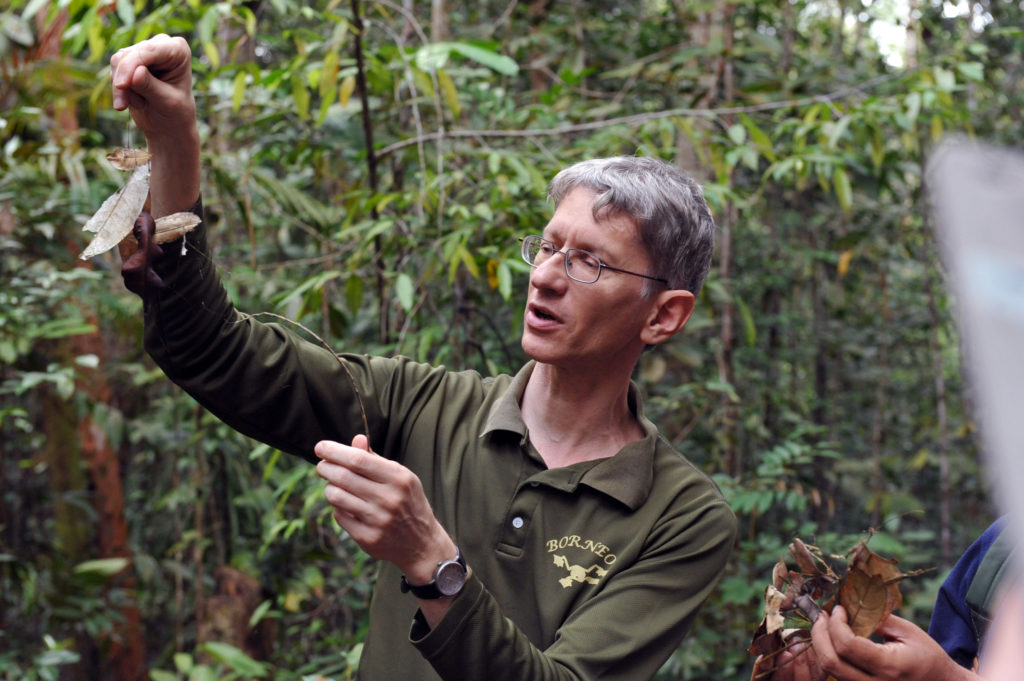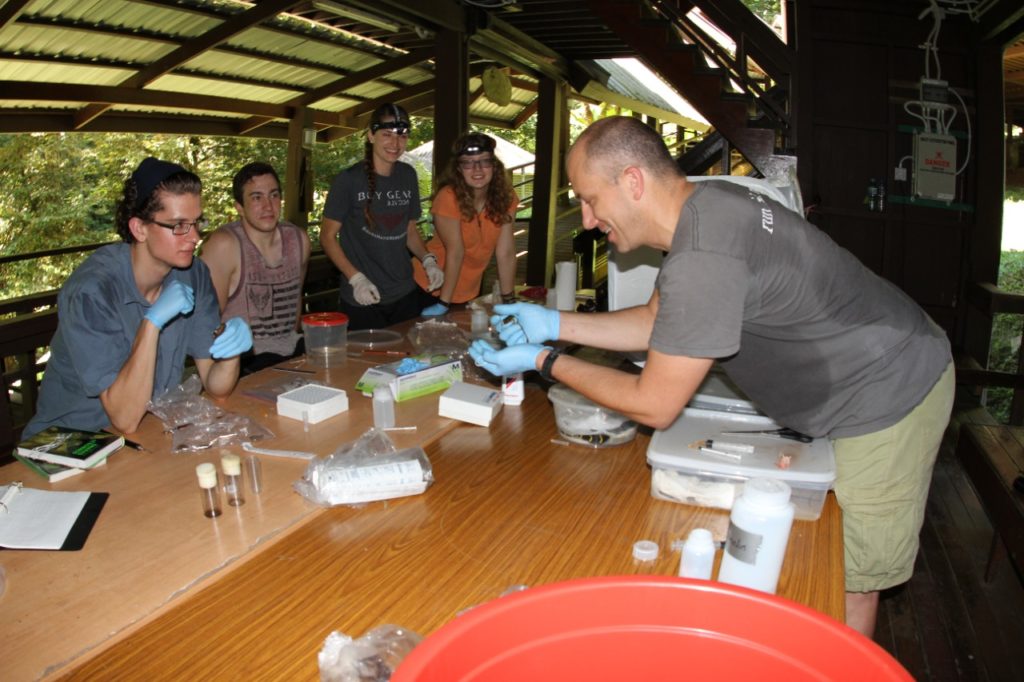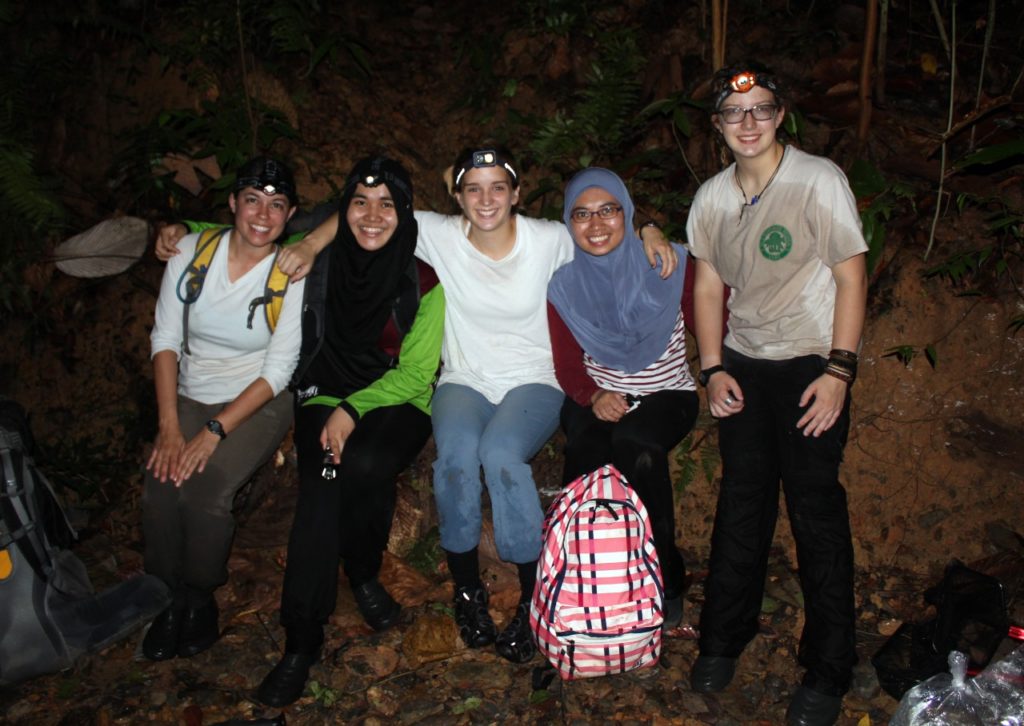 TREx 2022 provides participants with an immersive course, offering an exciting introduction in the world of tropical research! Our course is targeted at graduate level students (local and international), and working professionals, and is aimed to train a new generation of field biologists. TREx exposes participants to field-based and hands-on, teaching and training of theory, techniques and experiments, at IBER and at our remote field station located in Ulu Temburong National Park in Brunei.
The course provides participants with a rich panel of invited speakers that have a proven theoretical and experimental research background, covering a wide range of topics in and aspects of tropical research and conservation. Throughout the program, enrichment components such as amphibian/reptile night walks, dawn bird walks and nighttime insect light-trapping, are provided under the guidance of experienced local researchers. The course program ends with group research projects designed by students themselves and presenting the results in a public research seminar.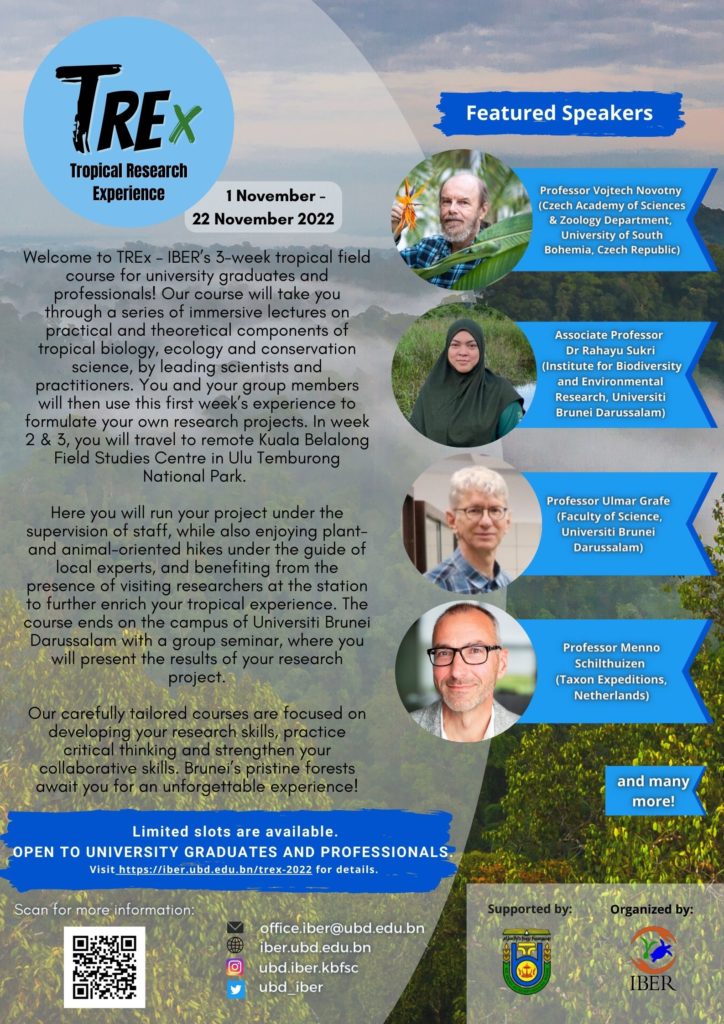 International participants:

USD 2,500

 

International participants from UBD's partner universities:

USD 2,200

 

Brunei-based participants:

USD 853
Available places for participation are limited and is on a first-come and first-serve basis.

Refer to the

FAQs

on a step-by-step guideline on how to apply for TREx. 

To apply, please complete the

TREx 2022 Application Form
Upon fulfilling the criteria for participation, an invitation letter will be sent via email to the applicant. To participate in TREx 2022, successful applicants will be required to register as follows: 
Book registration: Pay a deposit of USD 300 not later than 3 weeks from the date of the invitation letter.

Confirm registration: Pay the balance of the course fee not later than 3 October 2022.
Please refer to the Information for Applicants and the FAQs for further details.
For enquiries, please e-mail: office.iber@ubd.edu.bn
For further information on the organiser, please visit the following websites by clicking on the logos: