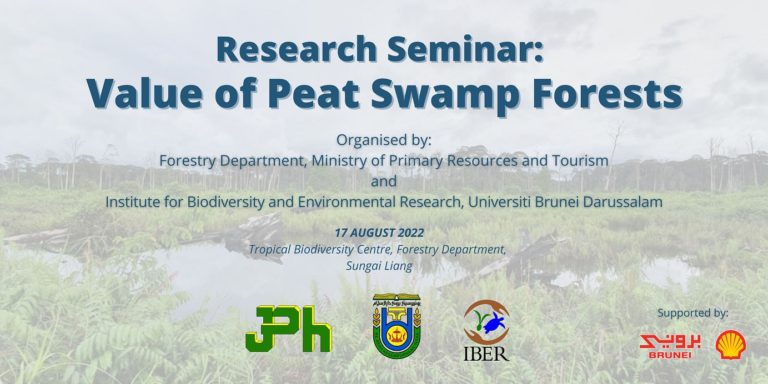 In support of the Brunei Forestry Department's efforts in biodiversity and forest conservation in Brunei Darussalam, a research seminar on "Value of Peat Swamp Forests" was co-organised by the Forestry Department, Ministry of Primary Resources and Tourism and the Institute for Biodiversity and Environmental Research, Universiti Brunei Darussalam and supported by Brunei Shell Petroleum Co Sdn Bhd. The one-day seminar was held at the Tropical Biodiversity Centre, Forestry Department, Sungai Liang on Wednesday, 17 August 2022, and officiated by YM Awang Reni bin Haji Yahya, Acting Deputy Director of Forestry. In attendance were Dr Hjh Norhayati Hj Ahmad, Director of IBER, senior officials and officers from the Forestry Department, and participants from various government agencies, Brunei Shell Petroleum Co Sdn Bhd and Wetlands International Brunei, as well as researchers and students from IBER.
The inaugural research seminar aimed to increase awareness of ongoing biodiversity conservation initiatives and research activities in Brunei's peat swamp forests. An overview of peat swamp forests in Brunei Darussalam by YM Zaeidi Haji Berudin, Head of the Brunei Heart of Borneo Centre, started off the series of talks, followed by presentations by IBER researchers and international research collaborators from Singapore-MIT Alliance on Research and Technology, Nanyang Technological University, Dallhousie University USA and Wetlands International Brunei. Papers presented focused on biodiversity research projects at the Badas peat dome, and ranged from projects on hydrology and peat dynamics, processes controlling methane emission from peat swamps, biodiversity and above-belowground linkages, tree diversity studies, rehabilitation initiatives and reforestation projects, and monitoring small cats and carnivores in peat swamp forests in Brunei.
A key highlight of the seminar was an open discussion session to work towards increasing collaborative efforts in the conservation of Brunei's peat swamps. The seminar is envisaged to strengthen links and communications with key peat swamp forest stakeholders in Brunei Darussalam, and to work towards combined and complementary efforts in the protection of these valuable forests.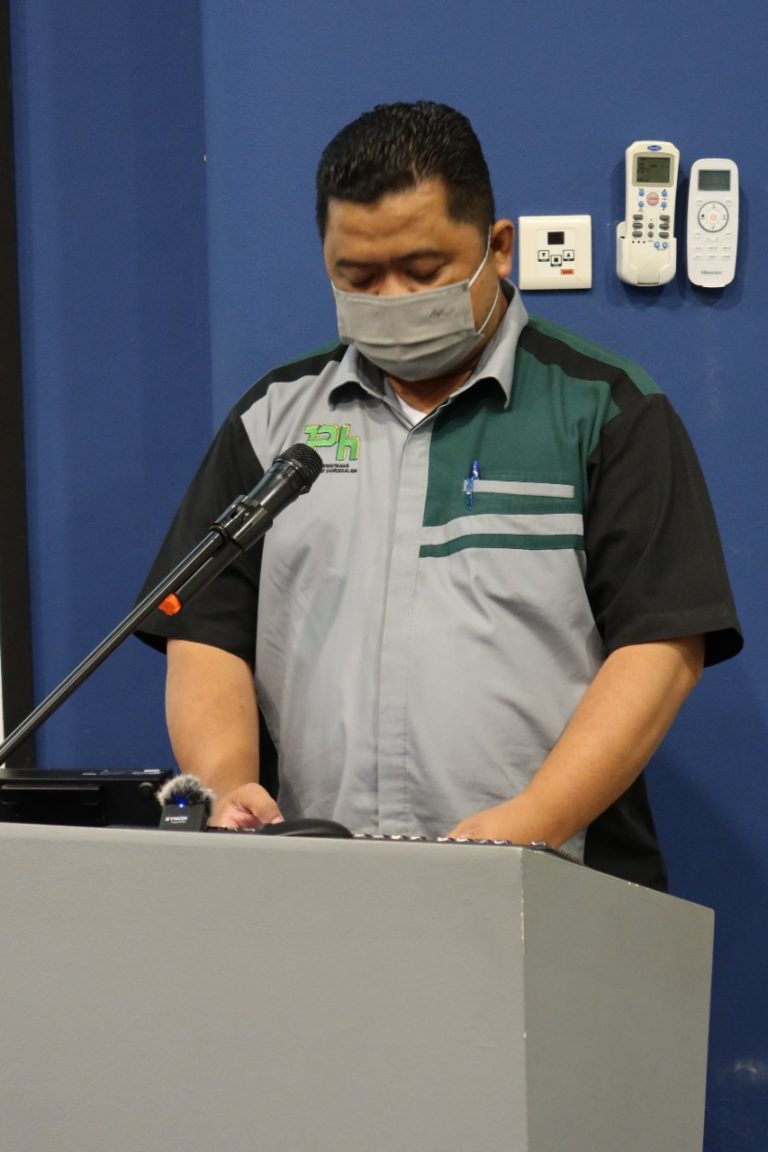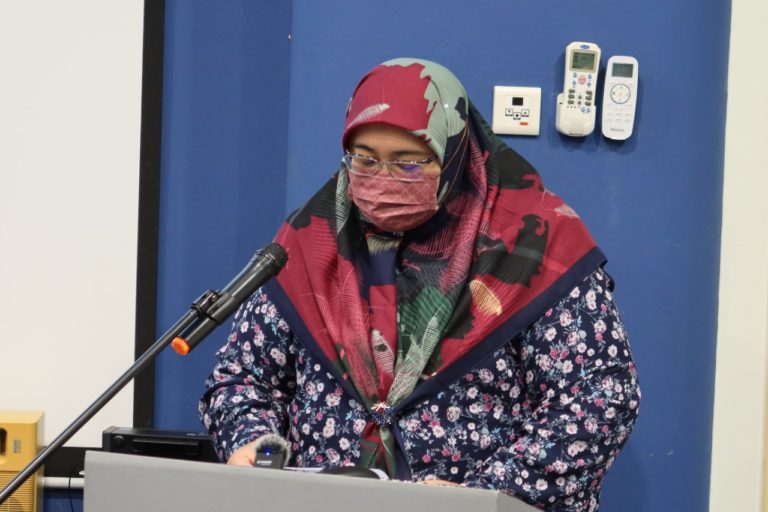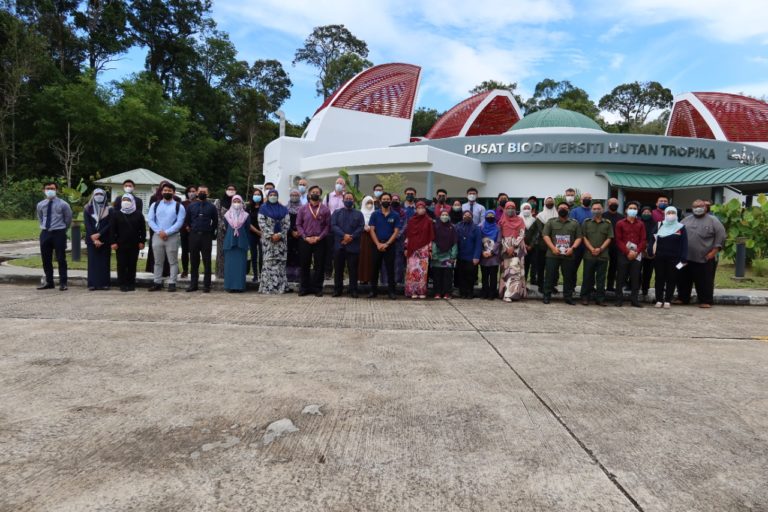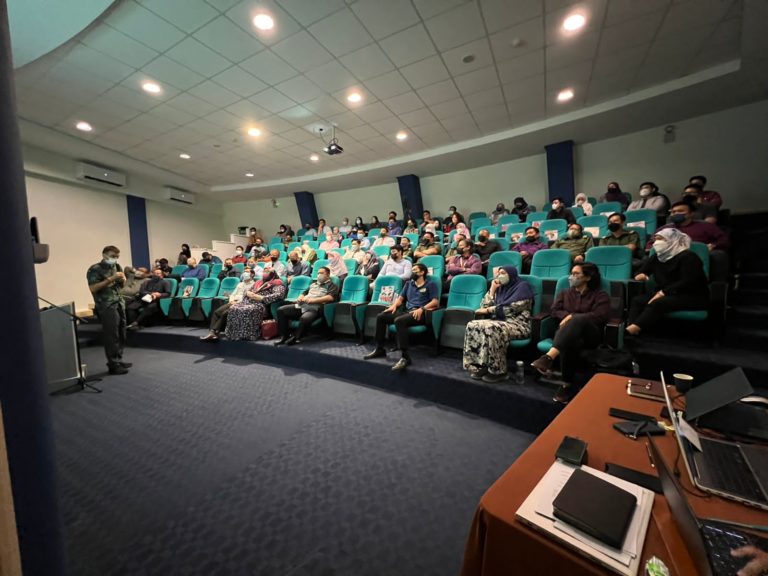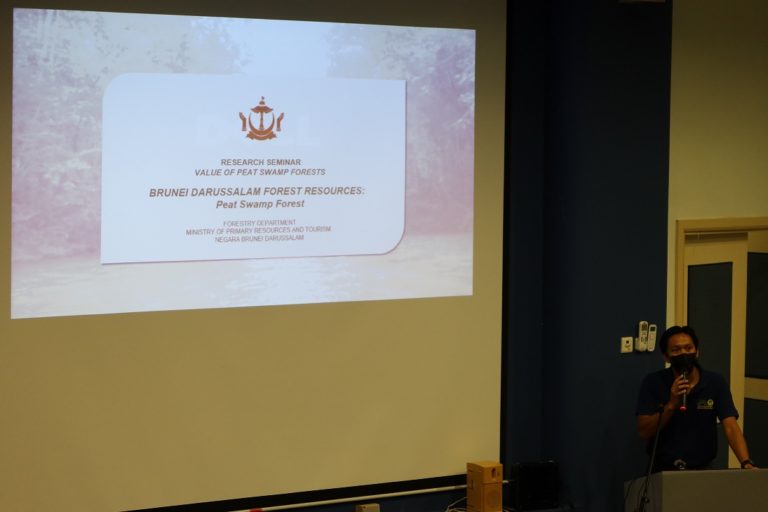 Text by: Associate Professor Dr Rahayu Sukri (JPH-IBER Seminar Coordinator)
Photos by: IBER and Forestry Department