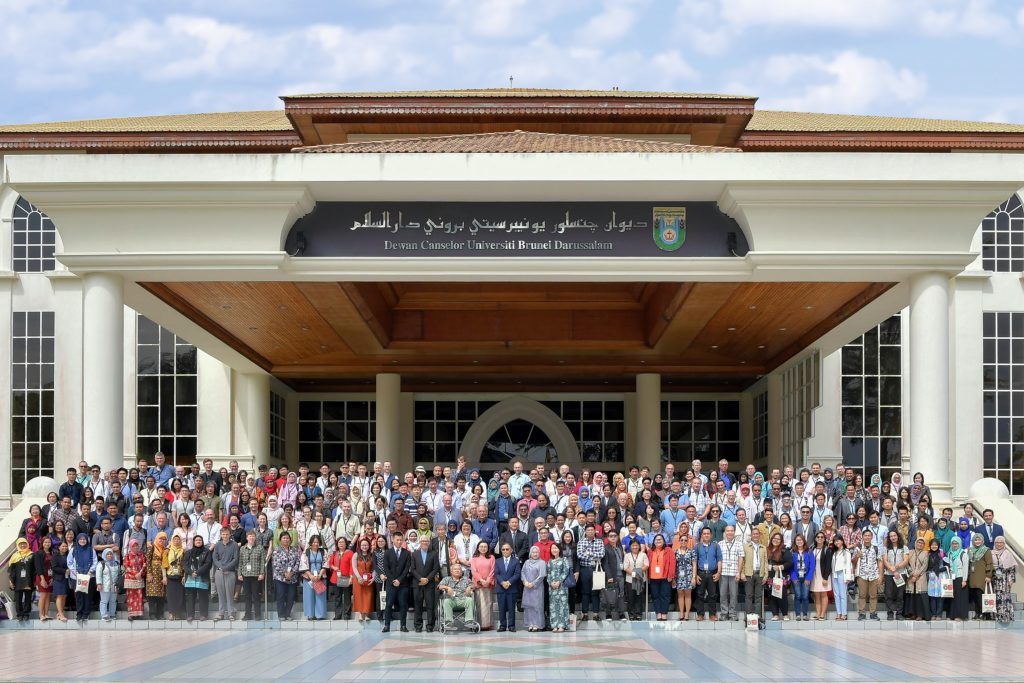 Brunei Darussalam is known for its rich biodiversity. Despite a small land area, the country is home to at least six thousand species of vascular plants and 644 amphibians, birds, and reptile species comprising endemic and threatened species. The matter was highlighted by the Minister of Primary Resources and Tourism at the 11th Flora Malesiana Symposium. The ceremony took place at University Brunei Darussalam.
Yang Berhormat Dato Seri Setia Awang Haji Ali bin Apong added, Brunei Darussalam was ranked second in South East Asia with 72 point 1 percent forest cover in the 2017 Key Indicators for Asia and the Pacific of the Asian Development Bank ranking.
The triennial event is organised between universities of Asia and Europe Botanic Gardens. The symposium held for the first time in Borneo, is jointly organised by the Environmental and Life Sciences Programme of the Faculty of Science and the Institute for Biodiversity and Environmental Research at UBD. The five-day symposium is attended by participants from 22 countries, focusing on the themes of taxonomy, ecology and conservation. The symposium is hoped to help foster future collaborations amongst local and international botanists, and will further serve as a global platform to showcase Brunei's commitment to the conservation of the country's natural resources.