Cedric Ng and Abner Lim conducted a series of laboratory training sessions in Brunei and Singapore. The two researchers are from the Singhealth Duke-NUS Joint Research Institute of Biodiversity Medicine (BD-MED) in Singapore, and have recently published the genome of a highly-prized flower. They are also appointed as Visiting Researchers in the Institute for Biodiversity and Environmental Research (IBER), Universiti Brunei Darussalam (UBD) under the EVPVA scheme. These laboratory training is a follow-up of the first genomics workshop delivered by them in IBER in July 2022. The first training was conducted in IBER in October 2022, which was  a two-day training on plant RNA extraction. Prior to the laboratory training, the two researchers also provided field training on plant sampling. A follow up training was conducted in IBER in February 2023 to focus on high molecular weight plant DNA extraction. The attendees consisted of UBD staff, students and interns. 
The third laboratory training was conducted in BD-MED, Singapore where a UBD postgraduate student, Nur Izzah Amal Afiqah Binti Hamdani attended the three-day training on genomic analysis. These trainings form part of the joint research collaboration between IBER and BD-MED.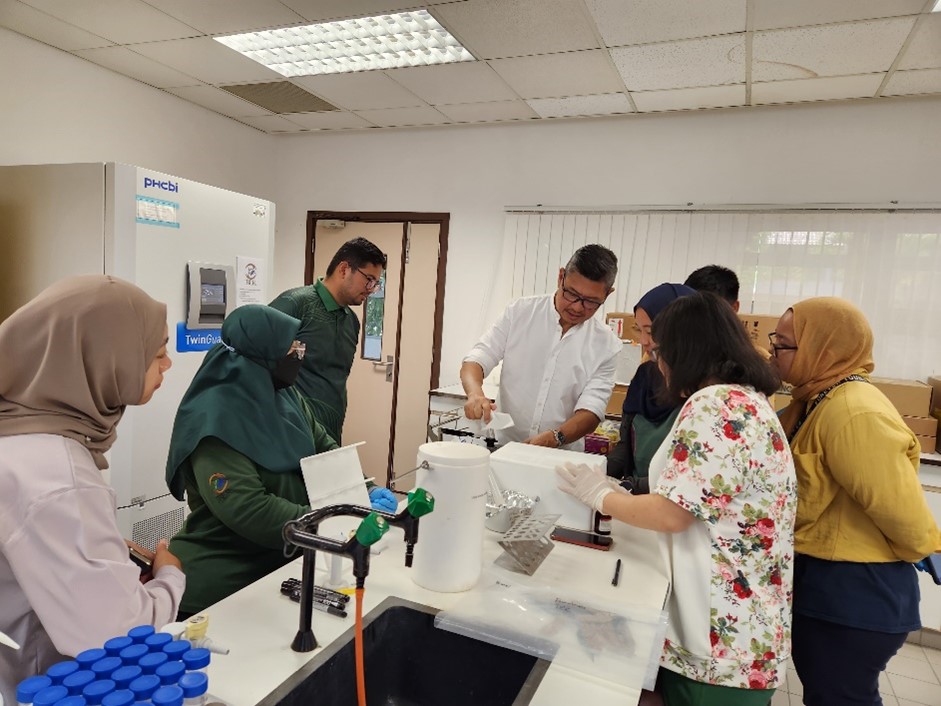 Genomics training in IBER, UBD.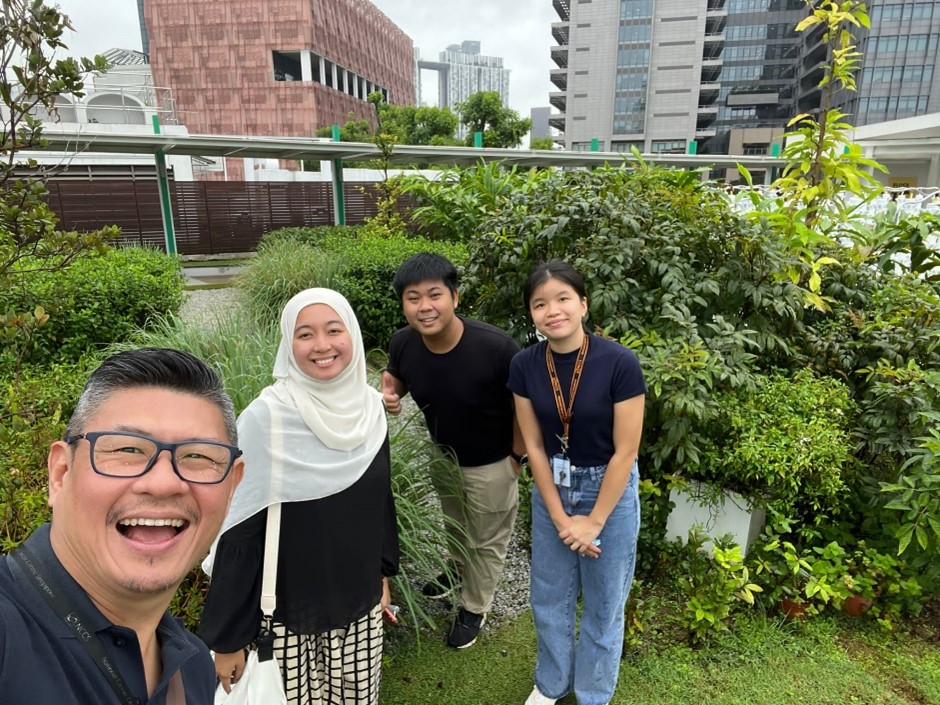 Genomics training in BD-MED, Singapore.