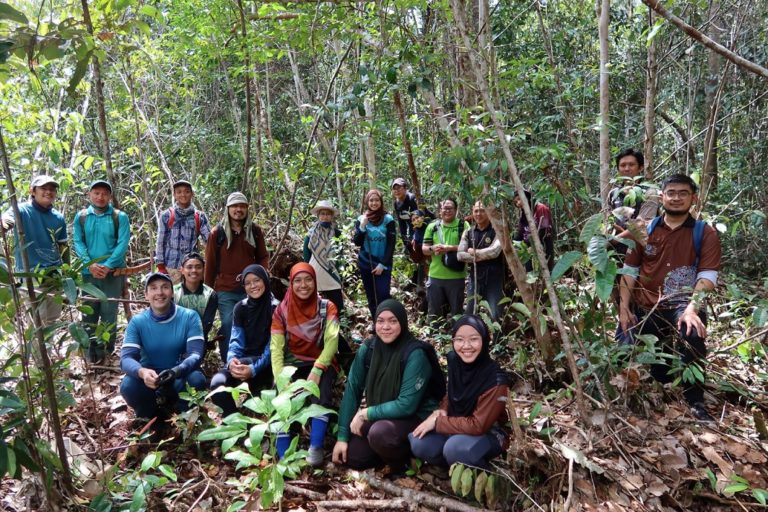 Tropical peat swamp forests are unique ecosystems where forest vegetation exist on peat deposits comprised of partly decomposed wood and other plant parts. Southeast Asian peatlands store significant carbon stocks in these peat deposits that have built up over thousands of years. Brunei Darussalam's peat swamp forests are the most pristine in the region and are invaluable to the country for their biodiversity values, conservation importance and as a carbon sink.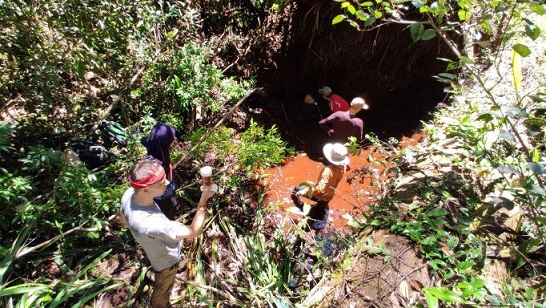 The Institute for Biodiversity and Environmental Research at UBD places a strong emphasis on research on Brunei's peat swamp forests and its biodiversity through projects that aim to catalogue and conserve peat swamp flora and fauna, as well as to further our ecological understanding and knowledge of this unique ecosystem. Brunei's largest peat dome in Badas has become a significant site of IBER research projects, and has steadily attracted international research collaborators working on peat swamp hydrology and peat dynamics, tree diversity and tree communities, fauna communities, ecosystem studies and reforestation projects
The IBER peat swamp ecology team, led by Associate Professor Dr Rahayu Sukri, works closely with international collaborators from the Singapore-MIT Alliance for Research and Technology (SMART) and Nanyang Technological University among many others. Four collaborative projects are currently active at the Badas peat dome, focusing on hydrology, forest recovery and fire after Badas canal blocking, diversity and distribution of soil microbial and invertebrate communities, comparative study of organic matter and nutrient fate in pristine and disturbed peatlands, and biodiversity and ecology of the wetlands of Brunei Darussalam. These collaborative projects directly involve local collaborators from the Forestry Department, under the Brunei Heart of Borneo Initiative as well as partners Brunei Shell Petroleum, Brunei LNG and Wetlands International Brunei. 
Intensive and sustained research activities at the Badas peat dome and other peat swamp forests in Brunei have already made a significant positive impact in driving and informing Brunei's protection measures in these habitats and have steadily increased the public's awareness and appreciation of these distinctive forests. Through these international collaborations, IBER aims to develop expertise and high impact research in peat swamp forests, and to further elevate Brunei Darussalam's role as a centre for tropical peatland research.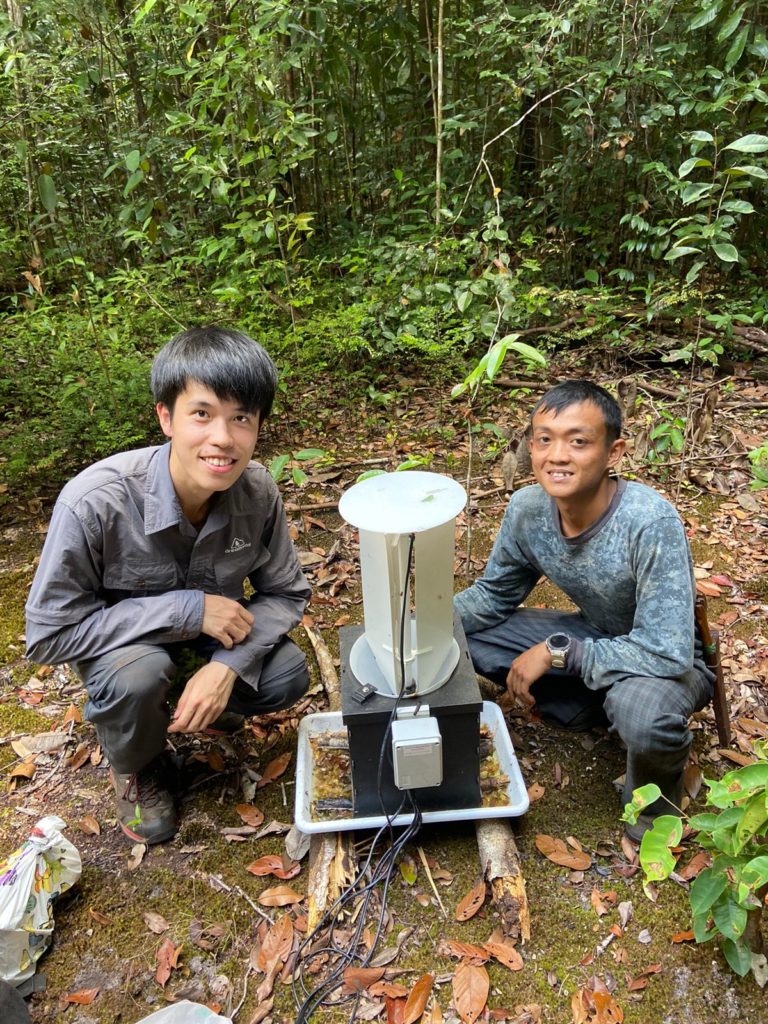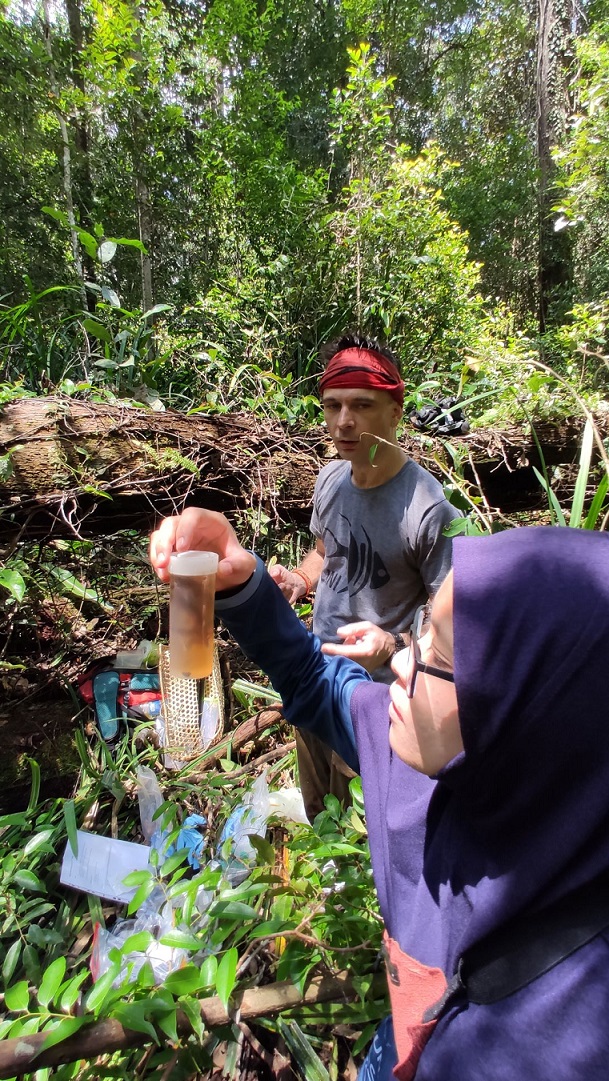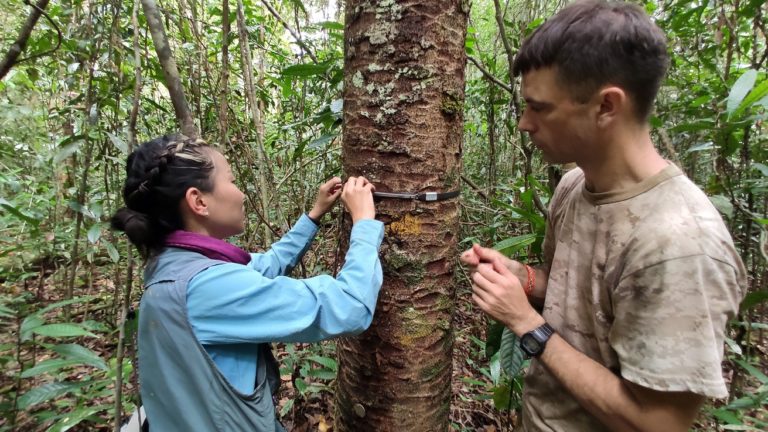 Text by: Associate Professor Dr Rahayu Sukri
Photos by: IBER Peat Swamp Ecology team