TREx (stands for the Tropical Research Experience) comprises an intensive 14-day course and that broadly revolve around the biodiversity, ecology, and conservation of tropical rainforests and aquatic ecosystems. 
Participants will undertake a range of activities including lectures, workshops, as well as designing and conducting independent research projects to gain understanding in the ecology of rainforest ecosystems and current environmental issues , while learning techniques that are commonly practised in rainforest field studies. This is following the successful running of the TREx Pilot Programme in January 2020.
TREx will take place on 9 – 22 June 2021.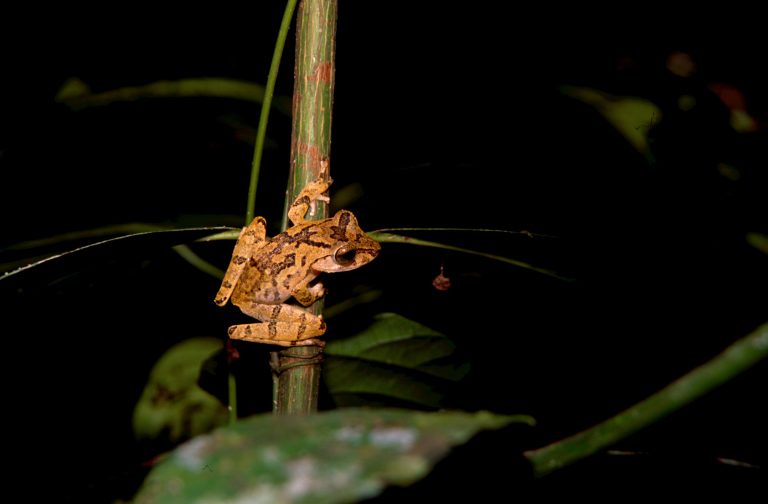 Participation fee: BND 920.00 only.*
Fee includes:
All activities at Universiti Brunei Darussalam, including Kuala Belalong Field Studies Centre (KBFSC)
Transportation for all field trips
Meals, transportation and accommodation at  KBFSC for 5 days and 4 nights
Programme materials (inclusive of reading references)
TREx merchandise
Certificate of Participation
* Price applies to Brunei-based participants only. Additional fees and conditions will apply to overseas participants.​
Have at least a Bachelor degree in any field.

Currently based in Brunei Darussalam.

A keen interest but do not necessarily have experience in tropical biology and field research.

English speaking proficiency required.
Must be medically and physically fit.
Applicants are accepted on a first come, first serve basis. Applicants are encouraged to apply early.
Also open to professionals in Government and private sectors of various backgrounds. Details available below. 

Follow our social media for latest updates!